Commercial roofing is a rapidly growing industry, but that doesn't mean it's easy to find commercial roofing leads. We all know how difficult it can be to find qualified and interested prospects who are actively looking to hire a roofer right now. But we're here to help! We've compiled 12 ways you can get more commercial roofing leads so your company will always have plenty of work on its plate!
Referrals
Referrals are an easy way to get leads without having to do much leg work. Most importantly, customers that come from referrals are those that are willing to spend the most and are the most loyal customers. Ask your current customers for referrals and follow up with them frequently so they remember you when the time comes!
Below are some tips you may want to keep in mind to ensure you get as many referrals as you possibly can:
Send greeting cards to your past and existing customers to deepen your relationship with them. Happy and satisfied customers are more likely to refer you to friends and relatives needing a roofing service.
Provide quality work that meets your customers' needs and expectations.
Consistently send out value-driven newsletters with clear call-to-action asking for referrals.
Make it easy and convenient for your customers to get in touch with you so they can link you to potential customers with ease.
Door to Door Knocking
This is one of the most traditional methods for generating leads, and it's still one of the most effective. Start by creating a list of businesses in your area that would be potential customers. Once you have your list, start knocking on their doors and introducing yourself!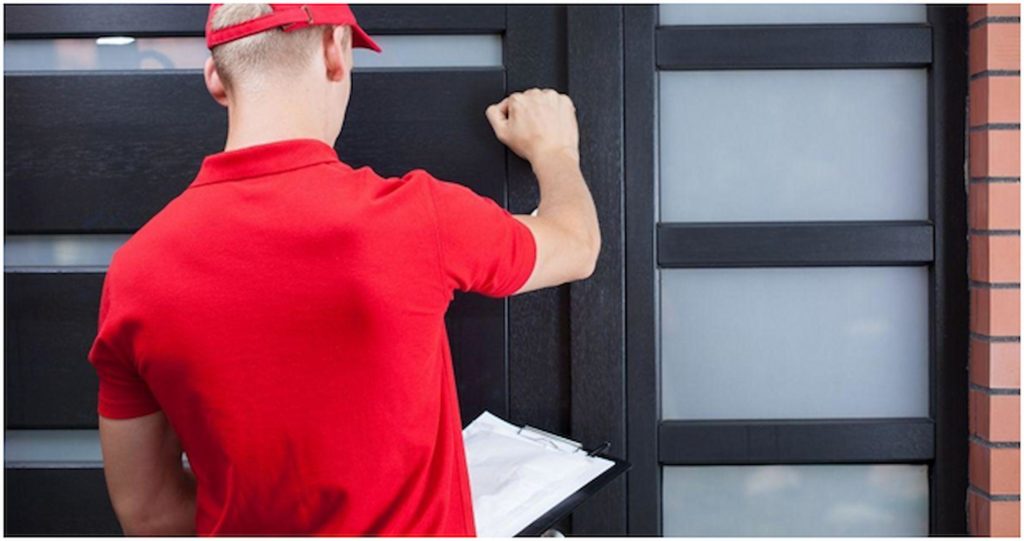 Be prepared to answer any questions they may have about your services, as well as answer any of their complaints. The best occasion to show up to potential commercial customers' doors is when a storm hits your service area. Roofers that take action immediately usually get the big fishes.
Offer Free Quotes and Estimates
One of the best ways to get leads is by offering free estimates. This technique can be used in a number of different ways, but one of the most common is door-to-door knocking.
When you offer a free quote, you're essentially giving the potential customer an opportunity to have their problem diagnosed at no cost. In addition, you're also letting them know that you're a professional who is confident in your abilities.
Be sure to have all of your pricing information and other relevant documents ready to show the potential customer when they request it. You may also want to consider providing financing as well!
Networking Events
Attending local networking events is a great way to get your name out there, meet new people, and generate leads. Most of these events will have a sponsor list where you can find potential customers.
Be sure to bring plenty of business cards with you and hand them out liberally. In addition, be sure to follow up with everyone you meet within 24 hours!
Online Advertising
There are a number of online advertising platforms that allow you to specifically target commercial roofing leads. These platforms work by allowing you to place ads in front of people who have already expressed an interest in buying or learning more about commercial roofs.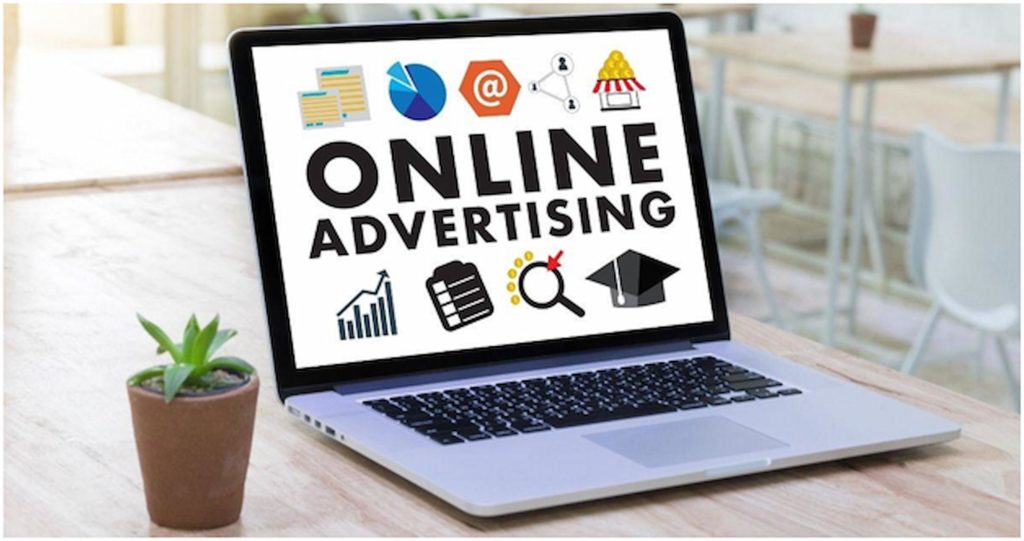 Some of the most popular online advertising platforms include:
Google AdWords
LinkedIn Ads
Facebook Ads
Twitter Ads
Industry Associations and Publications
Another great way to get leads is by being active in your industry's associations and publications. Most of these organizations have directories or databases of their members that you can access. In addition, these organizations offer networking and lead-generating opportunities.
As a member of your local association, you'll be able to attend events and create relationships with potential customers who will not only buy from you but refer other businesses as well!
Trade Show
Attending trade shows like the NAIOP is another great way to generate leads because they provide the perfect opportunity to introduce yourself and your business. In addition, these events are great places for you to meet potential customers as well as other professionals in your industry!
Be sure to bring plenty of business cards with you that include all of your contact information and a link back to your website. Also, be prepared with literature about your services, pricing information, and testimonials.
Targeting Ads on Social Media Sites
If your social media profiles are filled with content about the roofing industry, then it's a good time to start targeting potential customers through ads. These ads will show up in front of people who are already interested in your services, which makes the process a lot easier!
There are a number of social media sites that allow you to target ads, including:
Facebook
LinkedIn
Twitter
Instagram
Pinterest
Google Business Profile
Search Engine Optimization (SEO)
If you want people to find out about your commercial roofing services, then SEO is a must. Start by creating a Google Business Profile and make sure all the information about your business is complete and accurate. Next, take a look at your website and plan a keyword strategy.
By optimizing your website and blog for certain keywords, you'll make it easier for people to find you when they're searching for information on commercial roofs.
In addition, be sure to use those same keywords in your online advertising campaigns!
Content Marketing
One of the best ways to get leads is by using content marketing. Start writing and creating blog posts about your services and industry, which you can then promote on social media sites like Facebook and Twitter!
The goal with this method isn't necessarily for people to find out about your business right away; it's more so that they read about your commercial roofing services and then remember you when they're ready to buy.
By providing valuable content, you'll not only generate leads but also establish yourself as an authority in the industry! People will most likely remember a company that has provided them with valuable content over those that just gave them a sales talk. Having great content to share can help 'warm up the next lead source we're going to take a look at – old-fashioned cold calling.
Cold Calling
Although it can be a bit of a challenge, cold calling is still a great way to get commercial roofing leads. In fact, many businesses find that this is the most effective way to generate leads!
Just remember that you're probably not going to get a response right away and it might take some time before people start calling back. So, be patient with yourself and your business as you seek out commercial roofing leads.
Keep in mind that cold calls can also lead to long-term customers and referrals!
Create Compelling and Powerful Ads
In addition to SEO, compelling and well-designed ads will also help you stand out from the crowd. The more creative you are with your ad campaigns, the better they'll perform!
Be sure to use a variety of different formats as part of your advertising strategy as each one can have its own unique benefits. For example, an infographic is great for grabbing attention and catching potential customers' interest.
In addition, be sure to use those same keywords in your online advertising campaigns!
So there you go! Marketing these days requires creativity and optimism. So be sure to get your team's creative marketing hyped and working. That way, you'll be able to figure out the best strategy that will give you more commercial roofing leads to serving. Best of luck!
Blake Akers is the lead SEO and Partner at SEO by Sociallyin. He has extensive experience generating leads in the roofing and construction industry through online advertising.